Open Interviews for a Campaign Manager as Nontraditional as Noah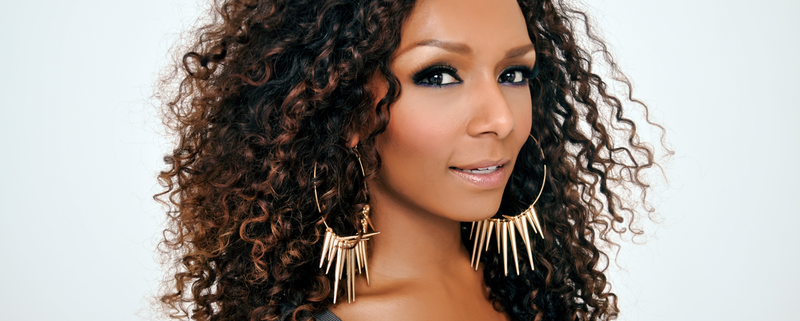 Right now our campaign is being run by Noah and an incredible team of dedicated volunteers.  As we move forward, we're looking to add a layer of professionalism to our passion, and that means finding the right campaign manager.
Noah's campaign manager will also have the title of Minority Outreach Director.
Let's get real for a second.  When it comes to privilege, Noah can check almost all the boxes:
✔ White
✔ Male
✔ Straight
✔ Healthy
✔ Educated
Noah is sincerely interested in using his privilege to advance minority interests, and he's looking to show that commitment by making the first paid member of his campaign a member of, advocate for, and liaison to Arizona's minority communities.
We have been scouring our personal and political networks to find the perfect person, but so far we've come up empty handed.  So we're opening up the search to the public.  If you know someone who fits the description below, please tell them to reach out!
Campaign Manager/Minority Outreach Director Minimum Qualifications
Holds a sincere belief that Noah Dyer is the best candidate for Governor of Arizona.
Is an innovative strategist.  Willing to break the rules of typical campaign tactics when called for, but also use best practices when likely to be effective.
Has incredible communication and project management skills.
Is a member of a minority group that is underrepresented in the field of political campaign management.  These minorities include people from our black, Hispanic, Native American, female, LGBTQ, religious minority, and disabled communities. For example, if you're a black transgender woman, do not let the fact that you don't meet the criteria below keep you from applying.
Beneficial Attributes
Is a long time Arizonan.
Has significant campaign management experience, particularly when it comes to fundraising.
Is well connected in Arizona and/or national political circles.
Has built a significant social media following that will be interested in this race.
Compensation
Compensation for this position will begin upon qualification for Clean Elections funding.  Salary from that moment – 11/30/18 will be $54,000, paid weekly. Up to $500 per month will be offered for health care and other benefits.
Hours worked prior to Clean Election funding will be paid out in a lump sum upon qualifying for Clean Elections according to the following formula: $35 per hour, not to exceed $1400 for any single week of work.
To Apply
Drop us a note, and maybe your resume.  Don't be shy!
---
Like what you see?  Please:
Volunteer on my campaign.
Donate to my campaign.
https://noahdyer.com/wp-content/uploads/2017/05/Janet_Mock_Head_Shot.png
531
800
Noah
https://noahdyer.com/wp-content/uploads/2017/02/ndyer-logo-menu.png
Noah
2017-05-10 19:47:02
2017-12-17 12:36:34
Open Interviews for a Campaign Manager as Nontraditional as Noah