3 Things You Need to Sign This Summer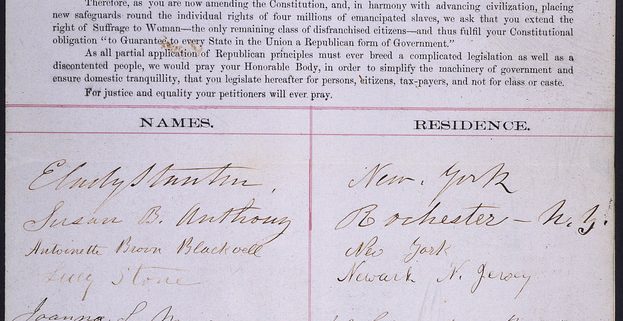 [This article may be reprinted or retransmitted in any media so long as credit is given to the author.]
The Issue
During the last legislative session, many of our state's elected officials voted against our best interest and our clear wishes.  In fact, led by special interests, they managed to pass 3 bills that are particularly revolting in their open objectives to weaken the power of the people, keep citizens ignorant, and use government funds to enrich the elite.  These three bills were HB2404, HB2244, and SB1431.
HB2404 and HB2244 make it significantly harder to circulate petitions.
SB1431 takes money away from public and charter schools and gives it to private schools.
The Heroes
Fortunately, outraged citizens have organized massive campaigns to fight against these bills.
Arizona's founders knew that one day Arizona's legislators might betray the trust of Arizona voters by enacting heinous laws that run counter to the wishes of the people.  For that reason, they fought hard for our right to overturn laws directly, a power which is called referendum.  A referendum stops a law from going into effect and sends it to the people for a vote in the next general election.  To be successful, a referendum must collect over 75,000 valid signatures within 90 days of the end of the legislative session.  That's nearly 1000 signatures per day.  It's a huge undertaking that requires lots of manpower and coordination.
3 passionate groups have organized a referendum drive around each of the above bills to refer them to the people.
Save Our Schools is the sponsor of R-02-2018, the referendum on SB1431.  SB1431 is more commonly known as the school voucher bill.  It would make it so that parents who want to send their children to private school get help from the government to pay for tuition.  That money would be taken from public schools.  Additionally, private school tuition would still be significantly more than the help available from the government, meaning that public schools would be robbed of money, while private schools would still only accessible to the wealthy who can afford to pay thousands of dollars in out-of-pocket tuition costs for their children.
Voters of Arizona is sponsoring R-04-2018, the referendum on HB2244.  This law would make it so that citizens initiatives can be blocked for minor formatting errors.  It would give the government editorial power over initiatives, and therefore grant elected officials undo influence on crafting the verbiage of citizens initiatives, rather than allowing citizens to craft laws in language that is plain and easily understood to them.
Grassroots Citizens Concerned is the sponsor of R-01-2018, the referendum on HB2404.  This law would make it more expensive to circulate petitions and increase the legal costs of referendums by lengthening the time people can challenge the referendum in court.  It is particularly ugly because it creates exceptions for political candidates, targeting only the citizen-led initiative, referendum, and recall process.  R-01-2018 has the official support of the Arizona Democratic Party, Arizona Libertarian Party, and Arizona Green Party.  It is truly a multiparty effort.
Take Action
You need to sign each of these petitions!  In fact, you should really consider going the extra mile by volunteering or donating to these organizations.  You can find out more about each organization, including their petition locations, donation links, volunteer opportunities, and more at the following links:
Preserving our constitutional power to directly make and overturn laws is incredibly important, as is making sure that our public schools are properly funded.  Get involved and make your voice heard on these important issues.
---
Like what you see?  Please:
Volunteer on my campaign.
Donate to my campaign.
https://noahdyer.com/campaign/wp-content/uploads/2017/06/5553387236_eb5d6504c6_b.jpg
1024
623
Noah
https://noahdyer.com/campaign/wp-content/uploads/2017/02/ndyer-logo-menu.png
Noah
2017-06-26 15:46:55
2018-04-01 10:26:29
3 Things You Need to Sign This Summer