Help Me Get Clean (Elections)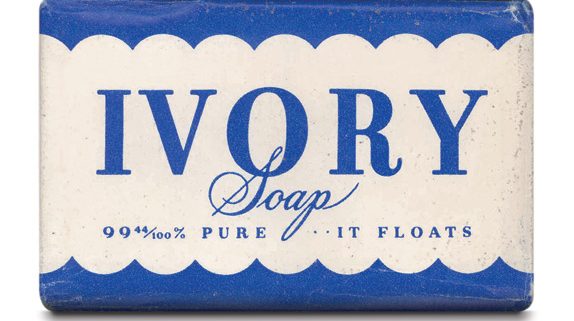 When I changed parties, I also changed fundraising strategies.  The major parties have access to a fundraising machine that independents do not currently enjoy (though I think we surpass them in future elections cycles).
Fortunately, Arizona has a program for candidates that are not connected to big donors.  It's called Clean Elections.
Fundamentally, the Clean Elections program asks candidates to show that they have community support by getting some small donations.  The state will then multiply those donations significantly, helping the candidate compete against opponents who may not have community support, but do have access to a lot of money.
In the case of the Governor's race, I have to collect 4000 $5 donations, so $20,000.  The state will then turn those donations into $1,469,482.  That's a multiplier of over 70x.  In a very real sense, it's like your $5 donation is being turned into a $350 donation.  Qualifying donations have to be given by Arizona voters.
>>>Give your $5 donation online right now!
There are a couple catches though.  The first is that you can't use the $5 donations to campaign until all 4000 of the qualifying donations have been received and verified by the clean elections committee.  The Clean Elections Commission doesn't begin verifying donations until January 2018 at the earliest.  That means that all campaigning for the rest of this year and early next year has to be paid from some other source.  Thankfully, the program allows for special donations called early contributions that a candidate is allowed to use immediately upon receipt.
There's a catch though.  Early contributions can only come from individuals and couples, not PACs, Unions, Corporations, etc.  They can be for a maximum of $160 for individuals and $320 for couples.  I have received a couple generous contributions of a few thousand dollars, so I'm not currently in conformity with this requirement.   That's OK, but I've got to fix it before I can get clean elections funding.  That means I have to collect enough early contributions to pay for my ongoing campaign expenses AND to pay back the generous donors who gave big contributions before I decided to run under the Clean Elections program.  Our goal is to raise $20,000 by the end of September, and your donation of any size will help.  Early donations can be given by any legal US Resident.  Arizona voters can give a $5 qualifying contribution and early contributions, and I'll be grateful if you do!
>>>Give an early donation online quickly and easily!
Lastly, once I get the 4000 qualifying donations, the commission won't release the funds unless I also have enough signatures to get on the ballot.  For my race, that means over 35,000 signatures.  It's a big task, but it has been done.  Richard Mahoney got on the ballot as an independent back in 2002, when all signatures had to be collected by hand.  But I have a big advantage.  2018 is the first election year when 100% of petition signatures can be collected online.  This will make gathering signatures much easier and much less expensive.
Running as an independent, Clean Elections candidate is something I'm very proud of, and I truly appreciate your support.  We can win this together!
P.S.  Please share this post with all of your friends.
https://noahdyer.com/campaign/wp-content/uploads/2017/08/Ivory_old_1954.jpg
423
574
Noah
https://noahdyer.com/campaign/wp-content/uploads/2017/02/ndyer-logo-menu.png
Noah
2017-08-24 11:47:26
2017-12-17 12:28:09
Help Me Get Clean (Elections)